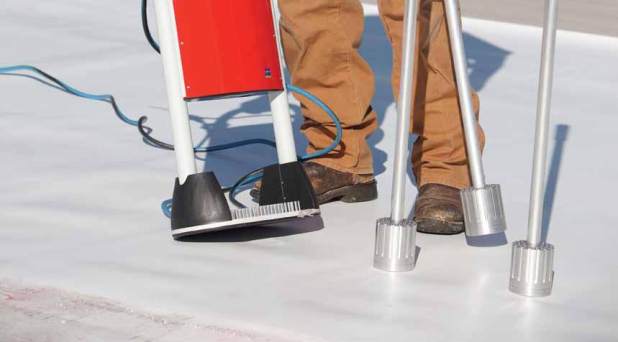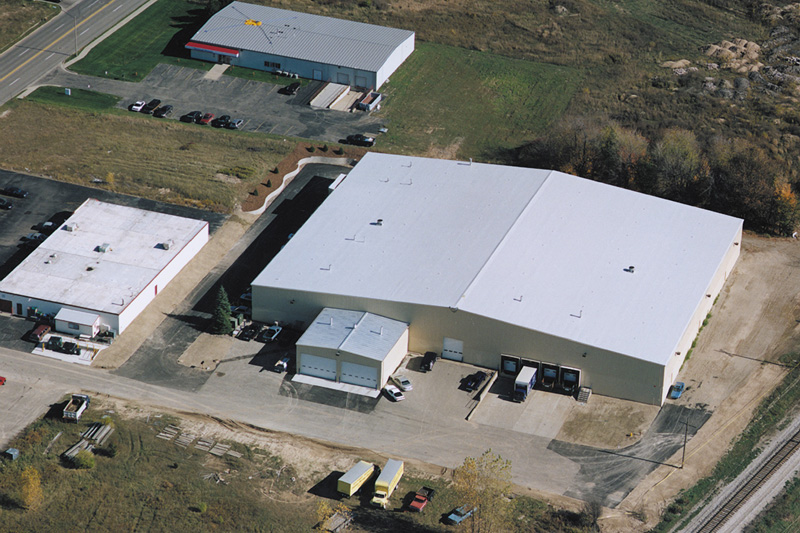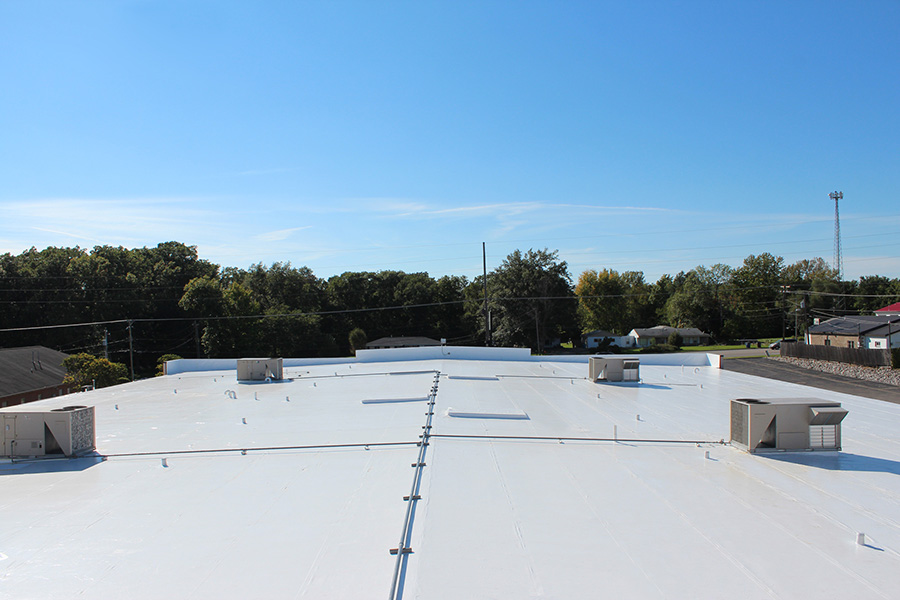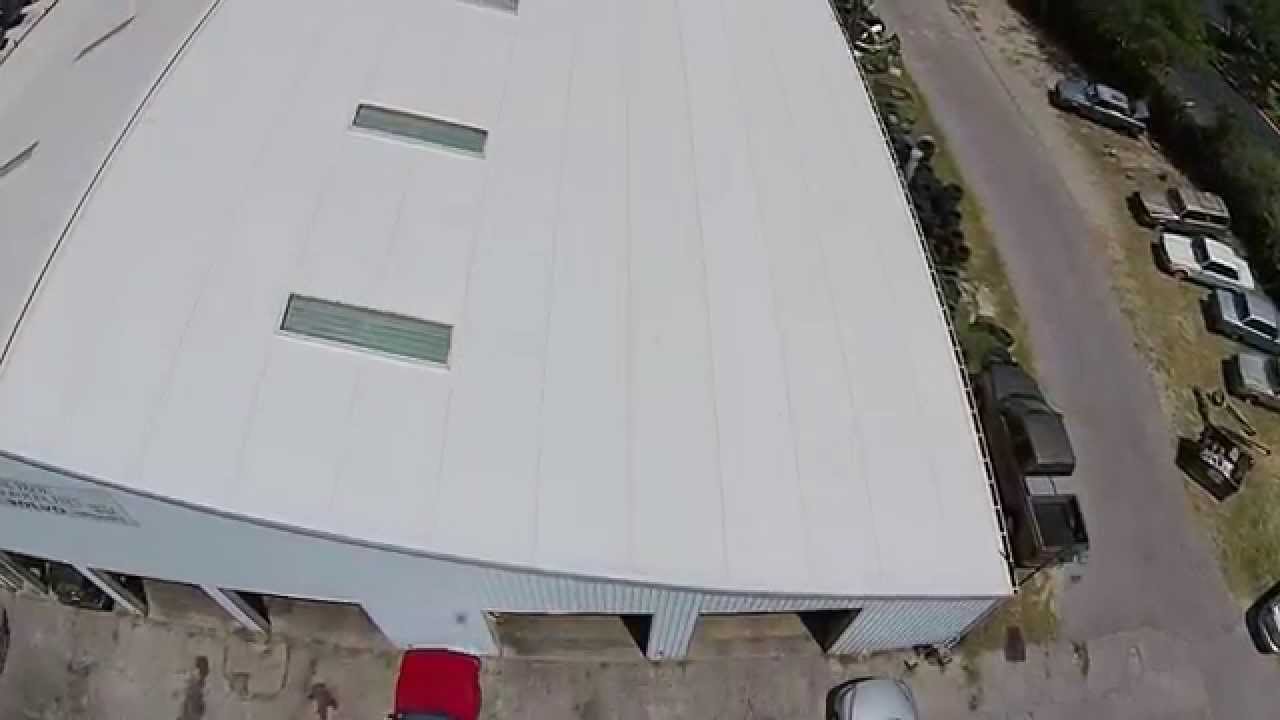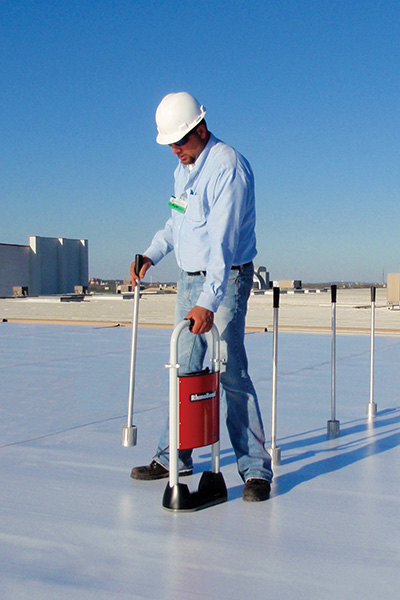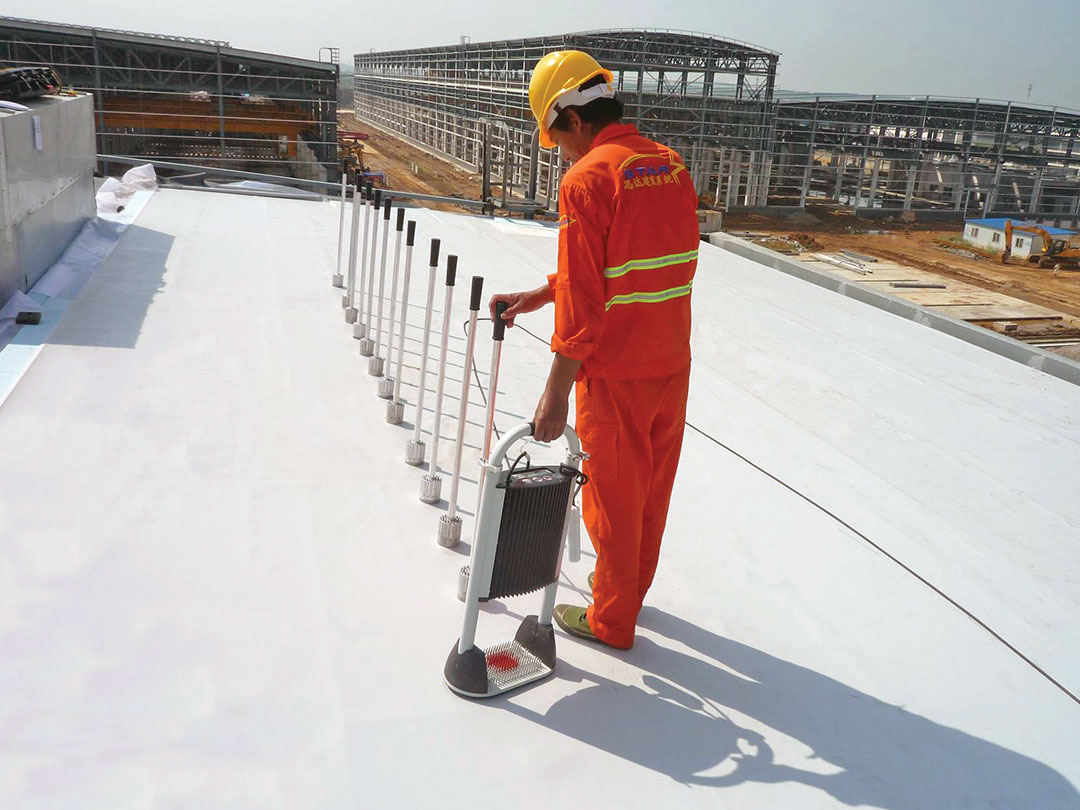 Roofing Systems
We are experts in providing our clients with "good" "better" and "best" roof system options based upon your budget, lifecycle requirements and overall holding position on the piece of real estate.
We install all of the major types of roofing systems available in the industry; TPO, EPDM, PVC, Built-Up, Modified Built-Up, Metal systems, roof coatings and more.
Relying on a knowledgeable roofing professional is crucial in ensuring your roofing dollars are spent wisely. Addtionally, you want a professional that will ask the right questions and probe into how the operations and business use of the building can impact which roof system is right for your particular situation. This type of experience and knowledge is a key component to the overall upfront design and recommendation process.
When you work with Revolution Roofing Group you benefit from a consultative approach. Understanding the building owners goals and what all the stakeholders in the process are driving towards ensures an on-time and on-budget project is delivered in a safe and professional manner.