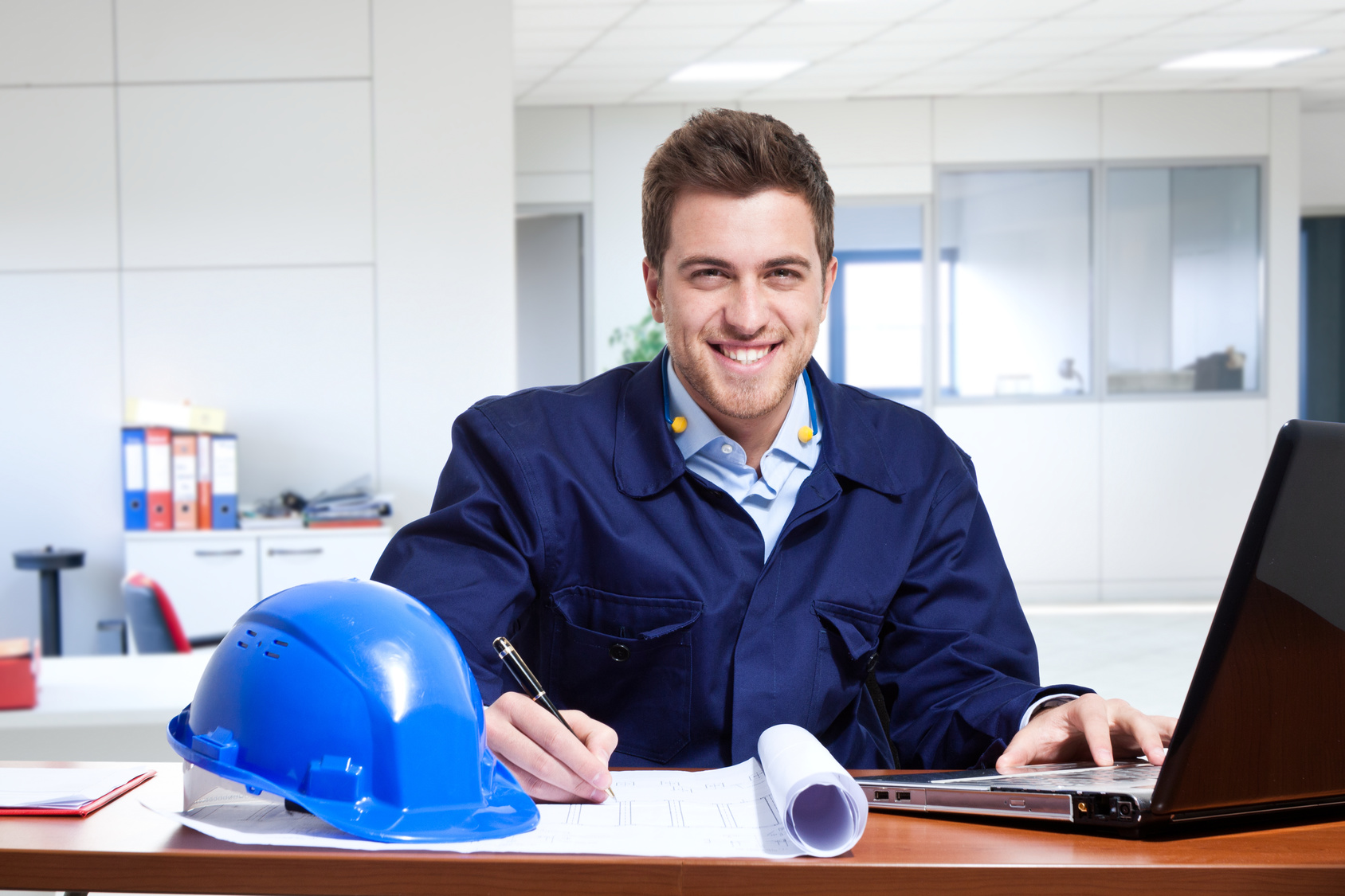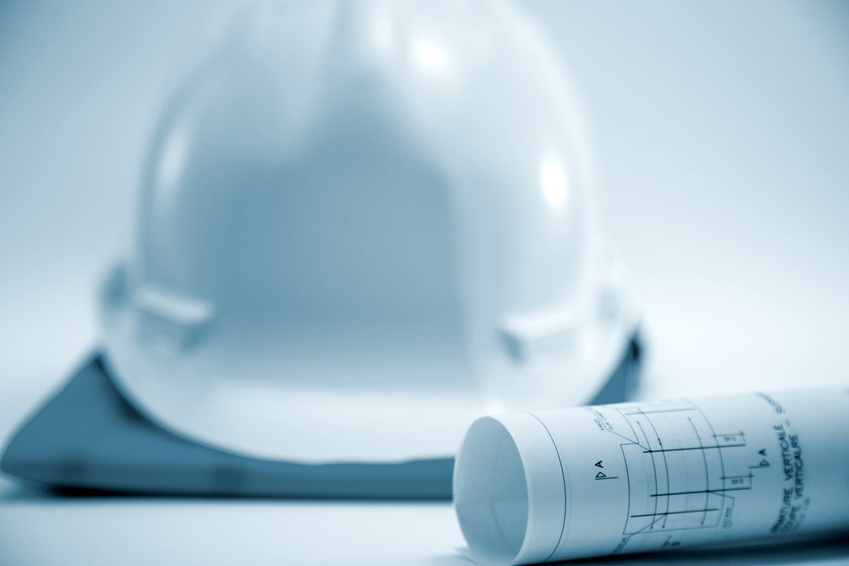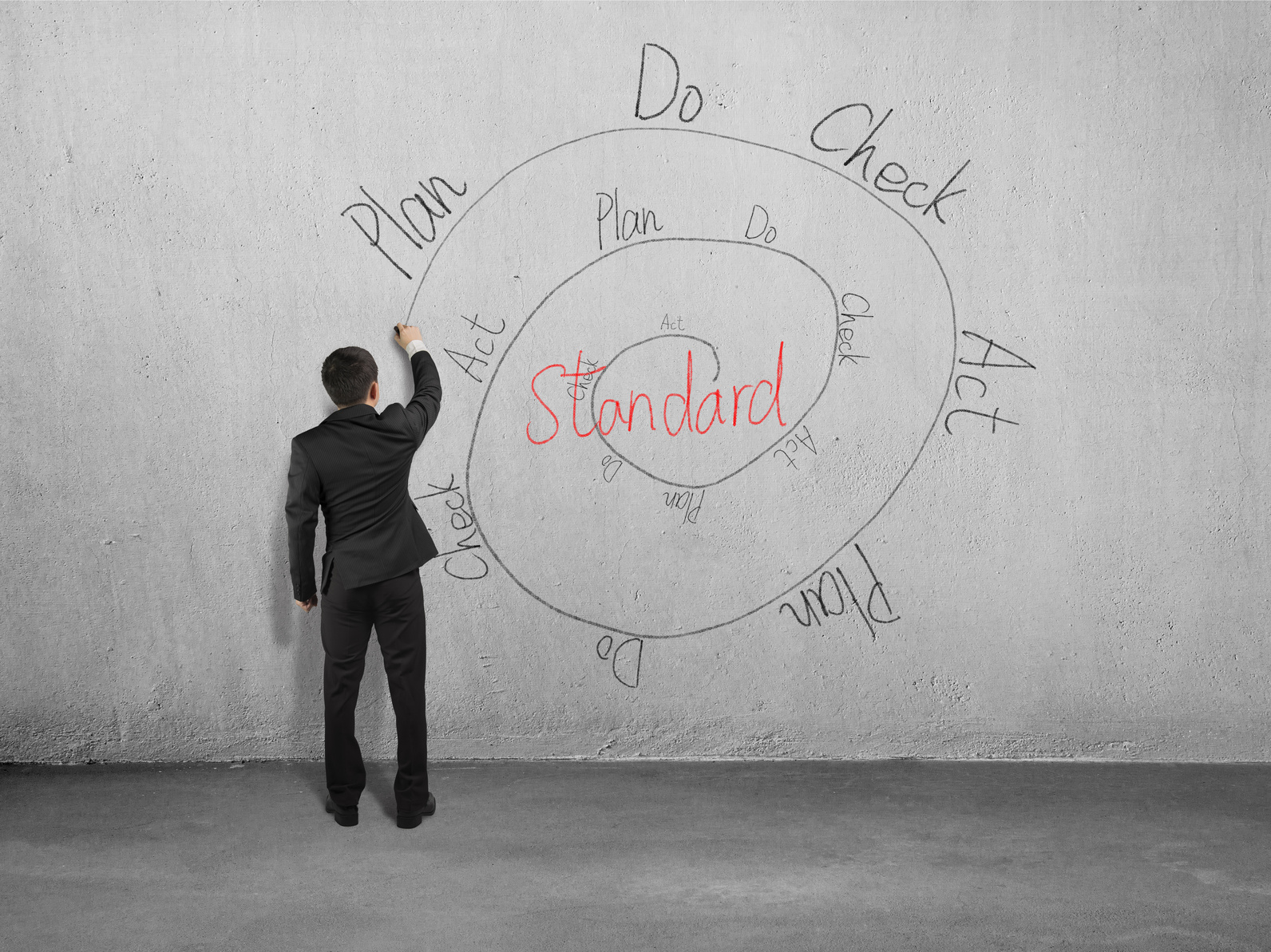 Project Management
A significant component of our Methodical Approach to roofing is Project Management. We believe that every employee has a specific part to play on the team. Every employee has specific value to bring to the process. We don't ask our foreman to be project managers. We don't ask the salesman to be a project manager.
Project managers bring a unique set of skills to the process of roof production. Planning, communication, client collaboration and a proactive management style are all key skills and personality traits necessary to be an elite project manager. These are the skills we look for when placing an employee in this position. Our project managers work side-by-side with our clients and production crews to ensure a safe, on-time and on-budget project.
Project managers not only understand how to build the roof in the field, but even more importantly they have a key understanding of how the project may impact client operations. Minimizing client impact is a primary focus of all project managers.