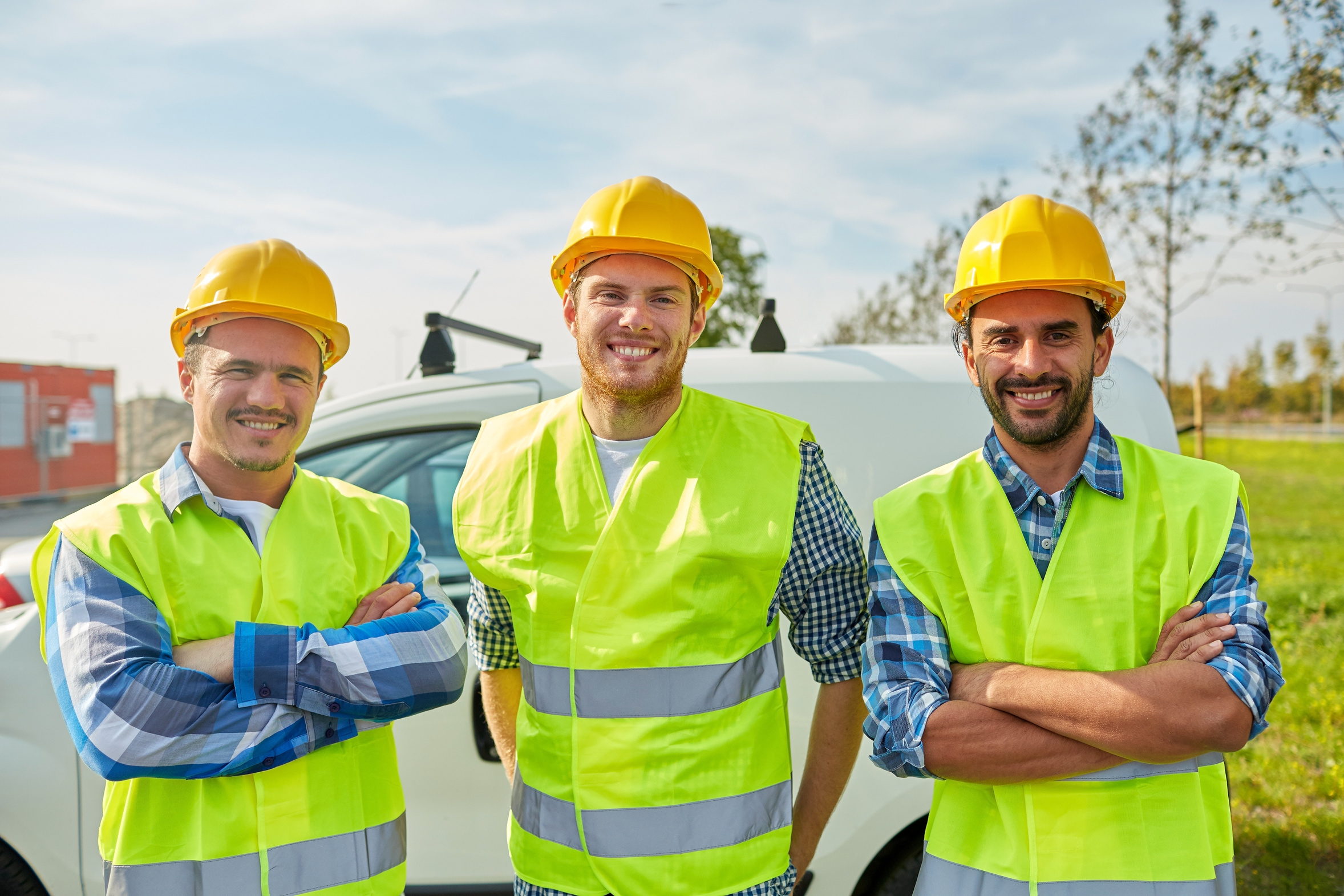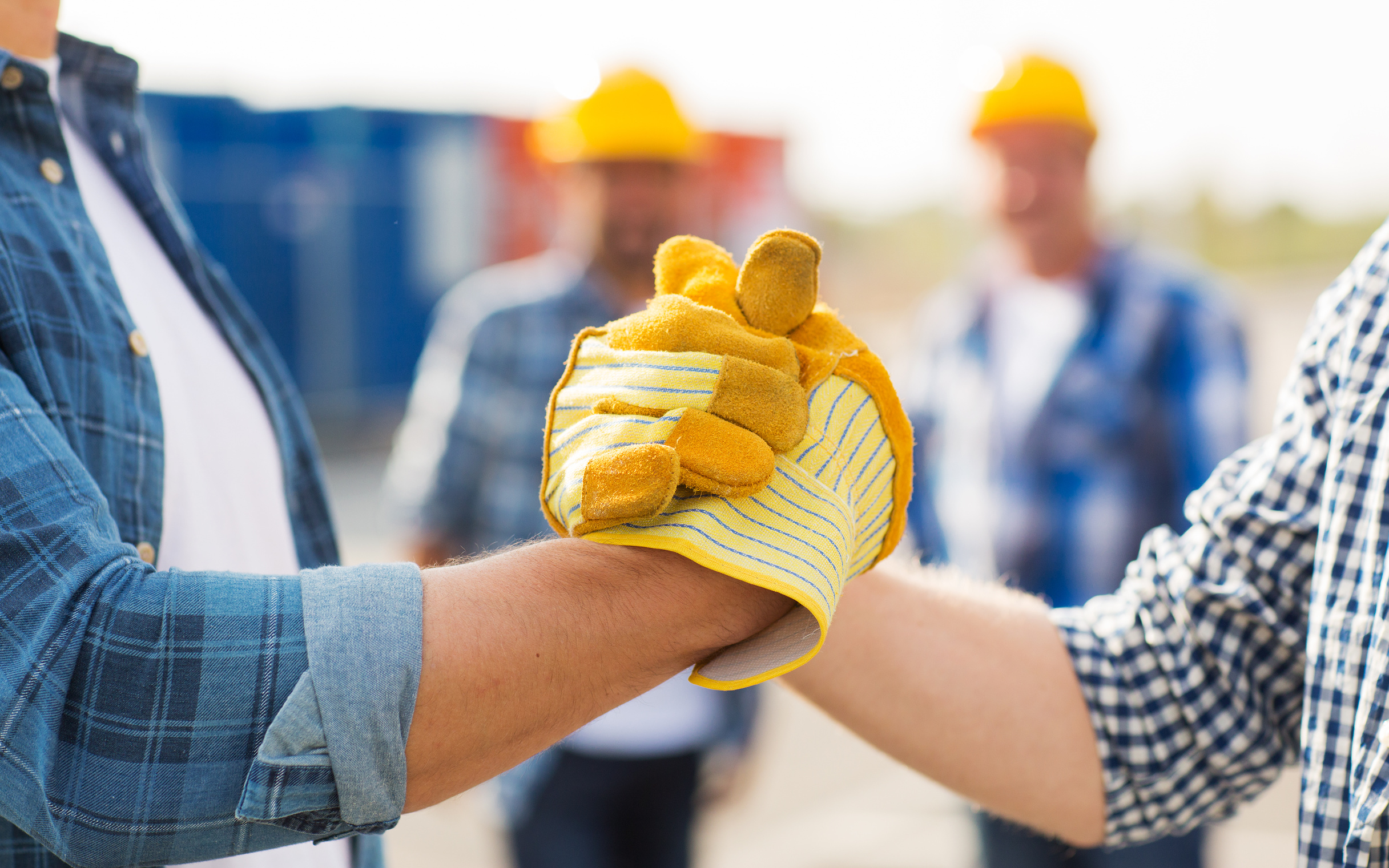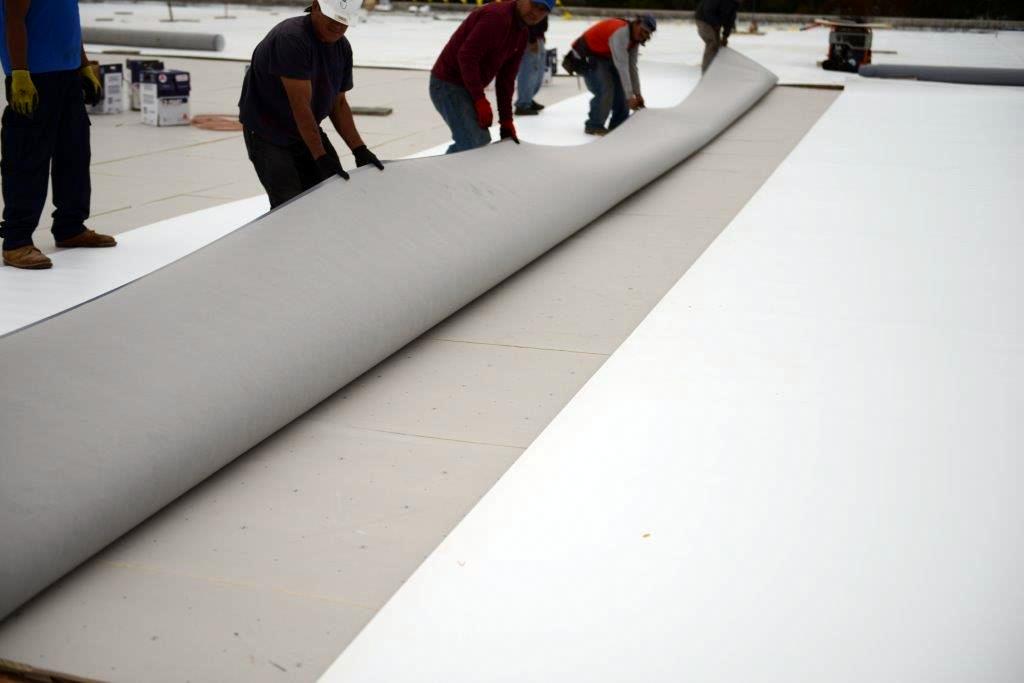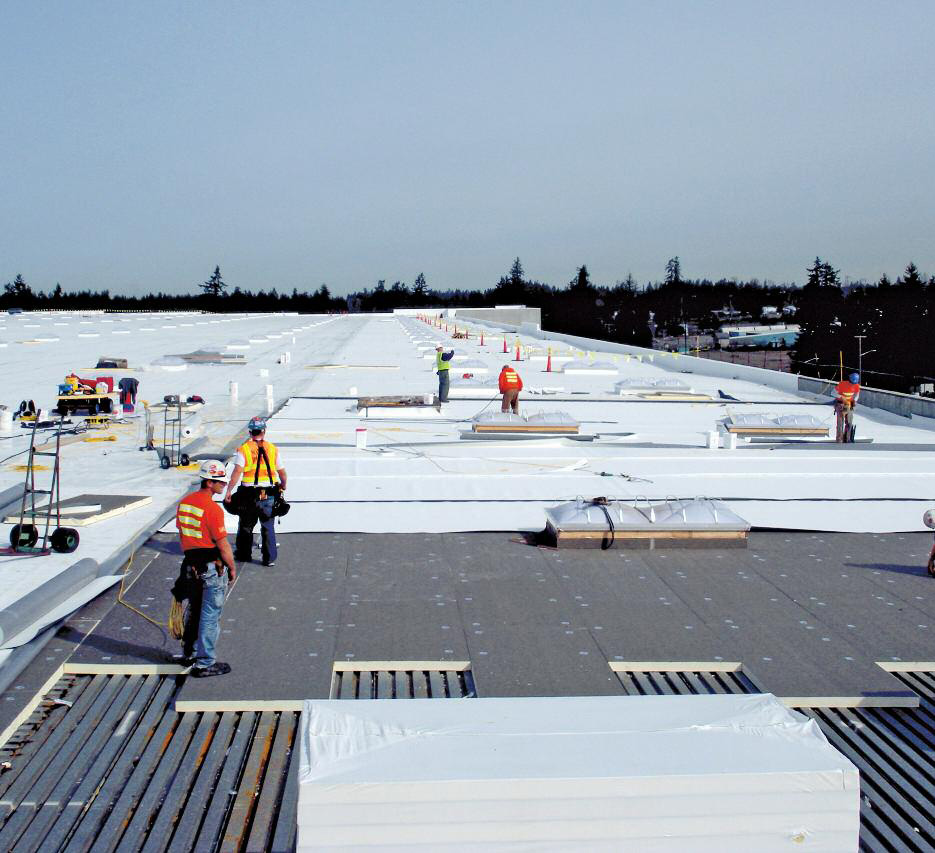 Production Crews
There is no more important component to success on a project than the foreman, mechanics and laborers on the roof. Our commitment to providing our crews with the best equipment, tools, safety gear, training and continuous improvement pay is second to none in the roofing industry.
The reality is….roofing is hard, grueling and intense. It requires a high level of skill, knowledge and training to be not only competent but elite.
Given our client base and focus on large square, high volume projects, we require and attract crew members whom can thrive in that environment and are constantly striving for operational excellence in the field. We seek out crew members who are students of their craft and who understand the importance of the small details on a roof project.
Revolution Roofing Group fosters a culture of teamwork, collaboration, safety and continuous improvement within our crew teams. Our production crews are the most important part of what we do and how we operate as an organization.