Methodical Approach
Yes, every roof is different, every client is different and every obstacle or challenge requires a specific set of skills and solutions. With that being said, having a consistent and proven formula of business practices, procedures, policies and a consistent commitment to excellence will overcome virtually any challenge.
Our methodical approach to every project provides our clients with peace of mind and confidence in our ability to deliver a successful project, on-time and on-budget with low impact to client operations.
Our team leaders have years of experience and skill in understanding the mechanics and day-to-day details necessary to mobilize and produce large-scale roofing work on a national level. These skills are unique and rare in the roofing industry.
Revolution Roofing Group has assembled teams of crews and organizational leaders whom understand the importance of implementing a methodical approach to everything we do. Our consistent and professional approach sets us apart from many in the roofing industry.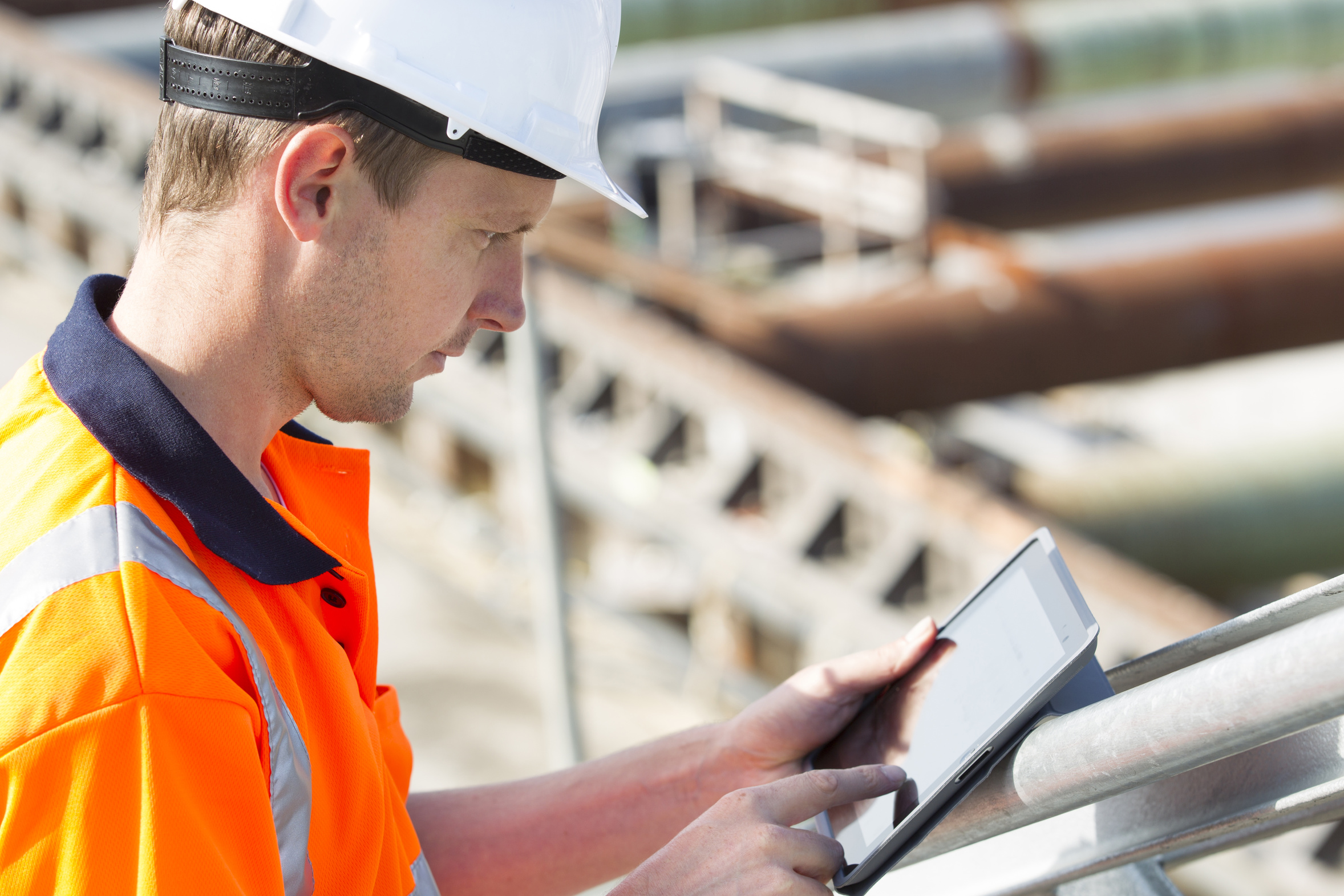 Methodical Approach:
Understanding our clients needs
Asking questions
Asking more questions
Listening
Listening more
Brainstorming solutions
Providing solution options
Reviewing the pros and cons of each solution option with client
Finalizing the solution that best addresses the clients need and budget
Pre-project planning with stakeholders
Communicating
Communicating more
Quality control during project execution
Daily client communication during project execution
Intense project oversight and compliance with details
Project Close-out
Post-project client review
Areas of improvement and success
Continuous improvement