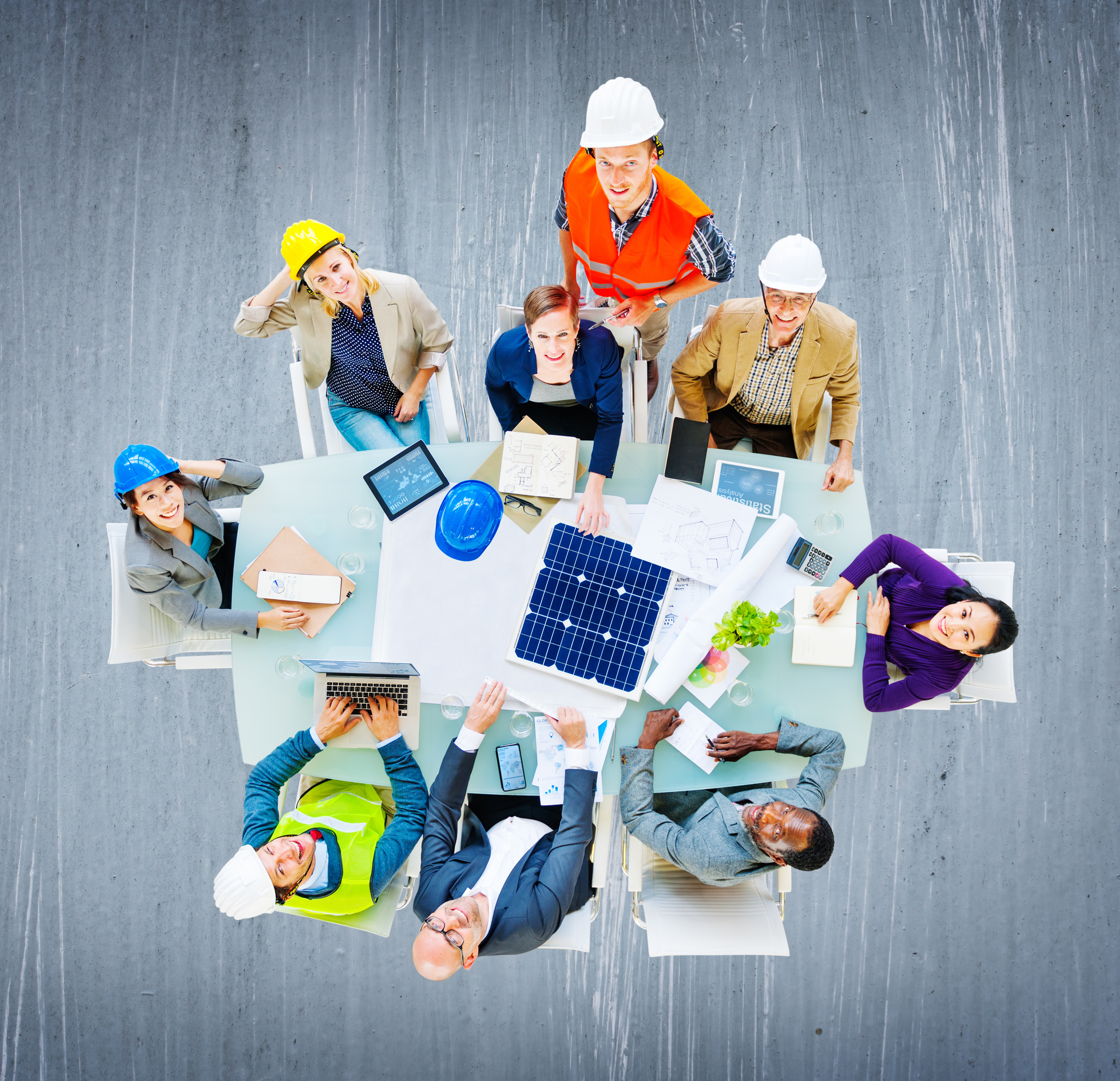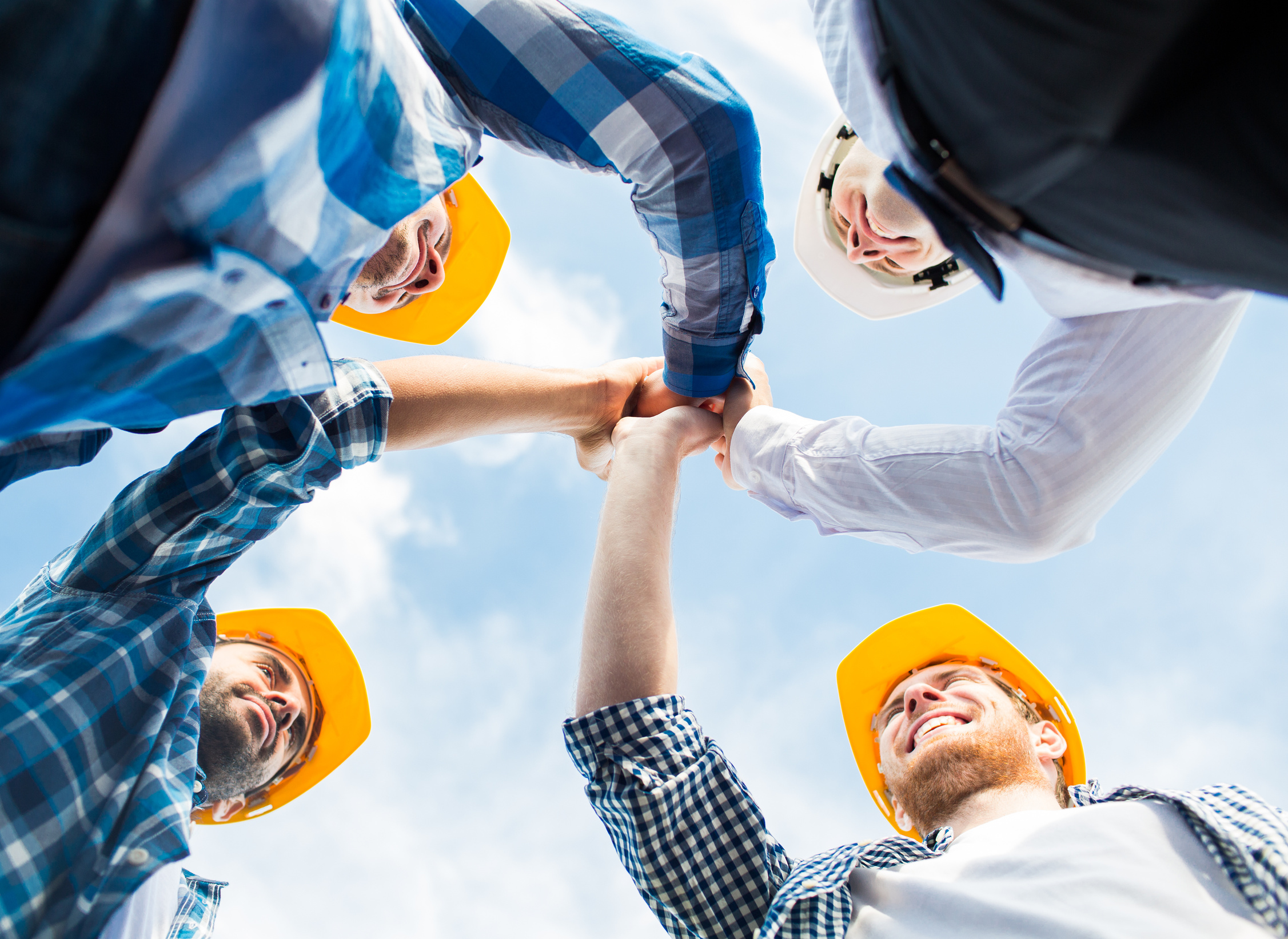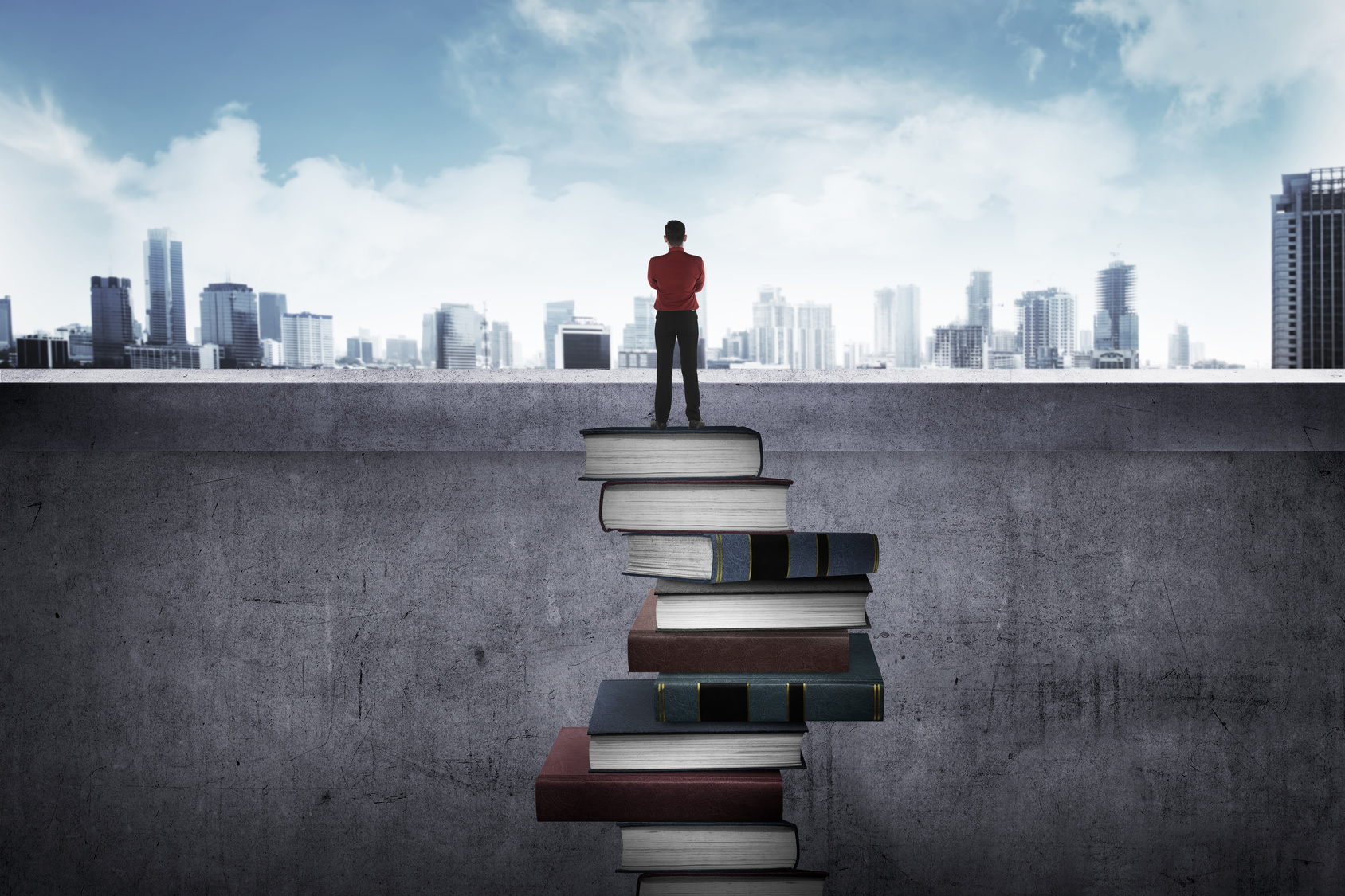 Culture
Company culture is the most important component to success and growth at Revolution Roofing Group.
Our company culture values passionate team members whom take advantage of opportunities to learn and grow in their craft daily.
We empower our team members to make decisions, craft strategies and brainstorm ways to best serve our clients needs and strengthen our brand.
We reward and promote team members who evaluate situations in a thorough manner and make sound, fact-based decisions that take into account our clients needs and how we can best serve them.
We seek out Elite talent in every position within Revolution Roofing Group. We recruit and retain only those whom exhibit sound decision-making skills, passion for their craft, an eagerness to learn and a willingness to always put the client first.
We support and encourage personal and professional growth for all of our team members. We provide opportunities for continuing education, training and time off to foster a healthy balance between work and home life.