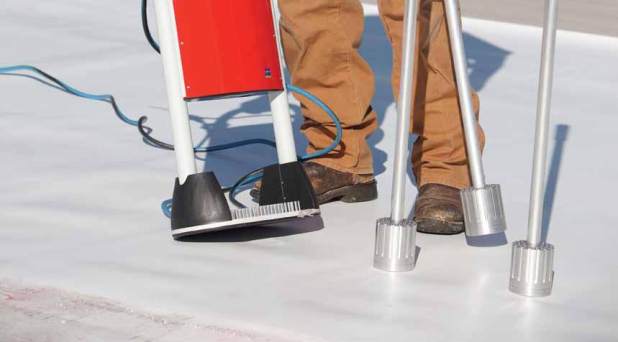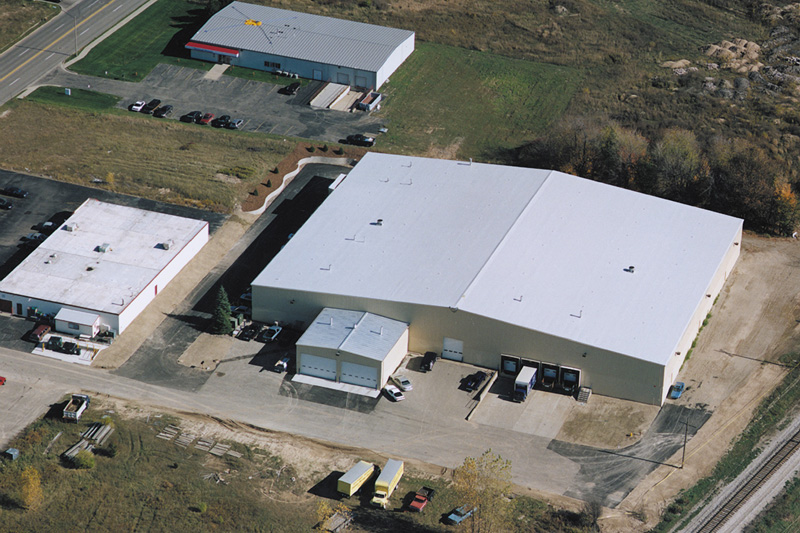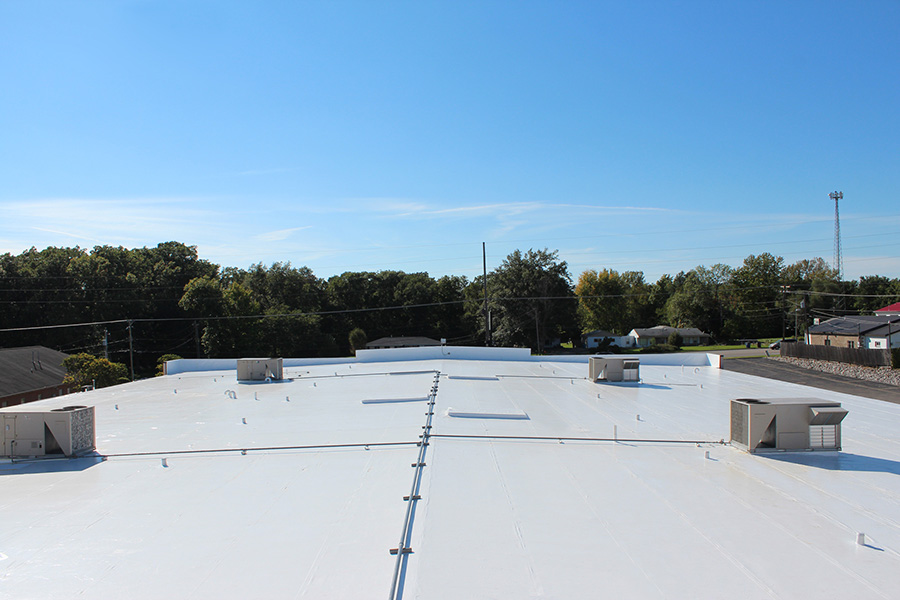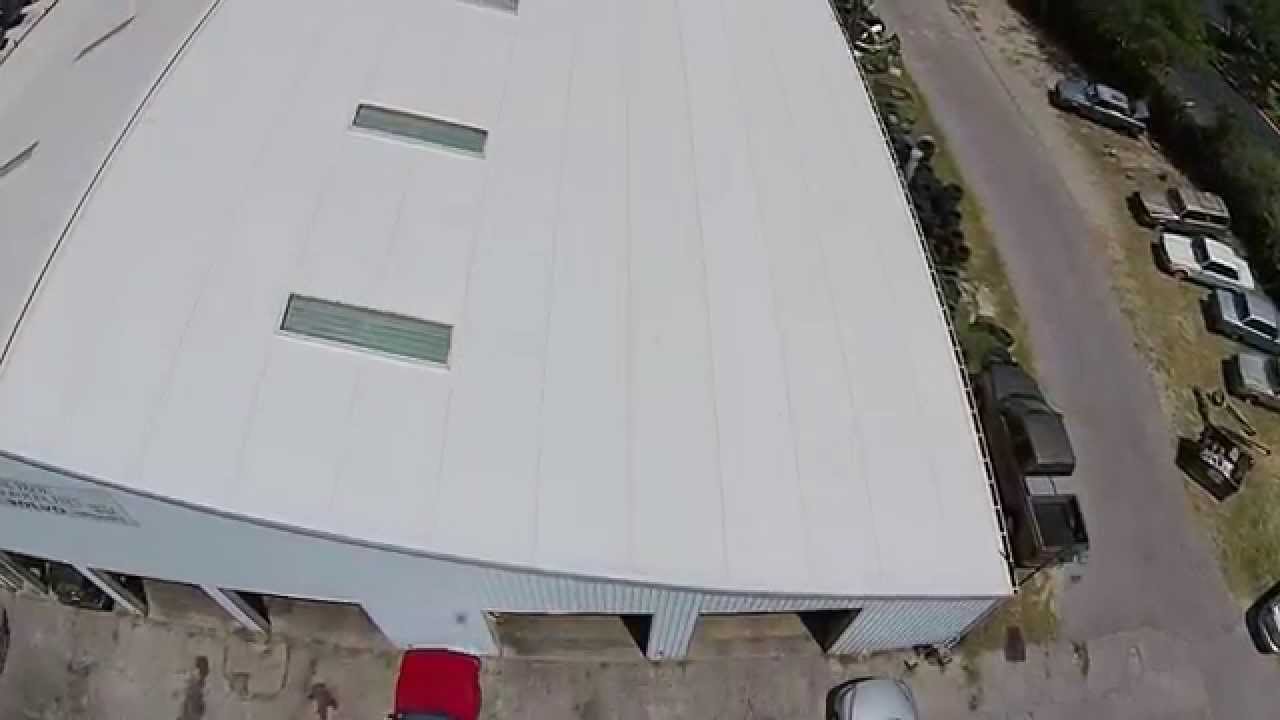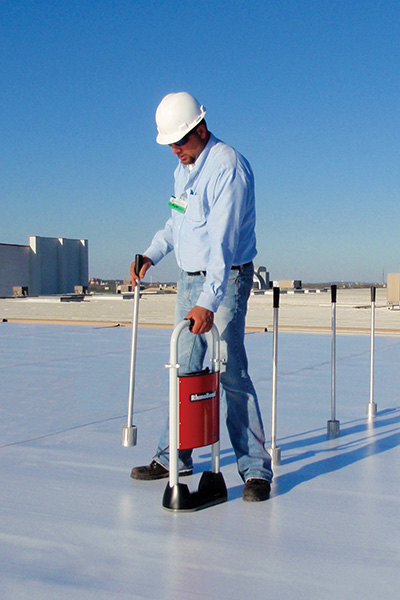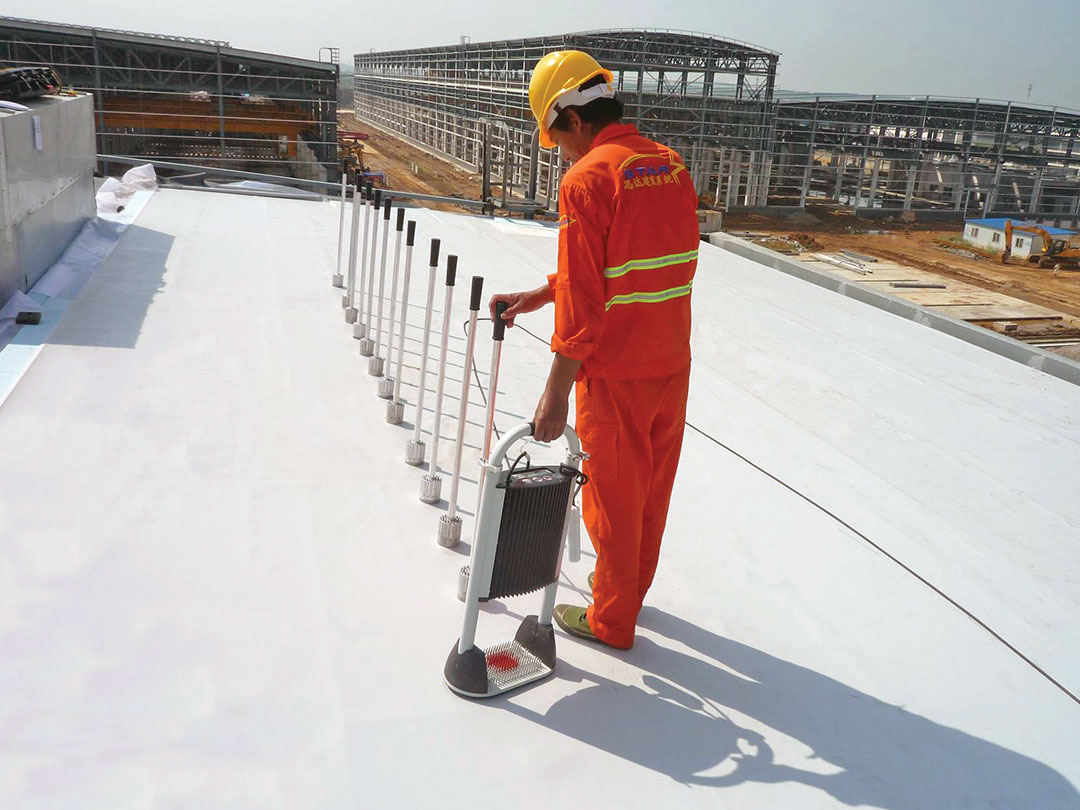 We are experts in providing our clients with "good" "better" and "best" roof system options based upon your budget, lifecycle requirements and overall holding position on the piece of real estate. We install all of the major types of roofing systems available in the industry; TPO, EPDM, PVC, Built-Up, Modified Built-Up, Metal systems, roof coatings and more. Rely...
Read More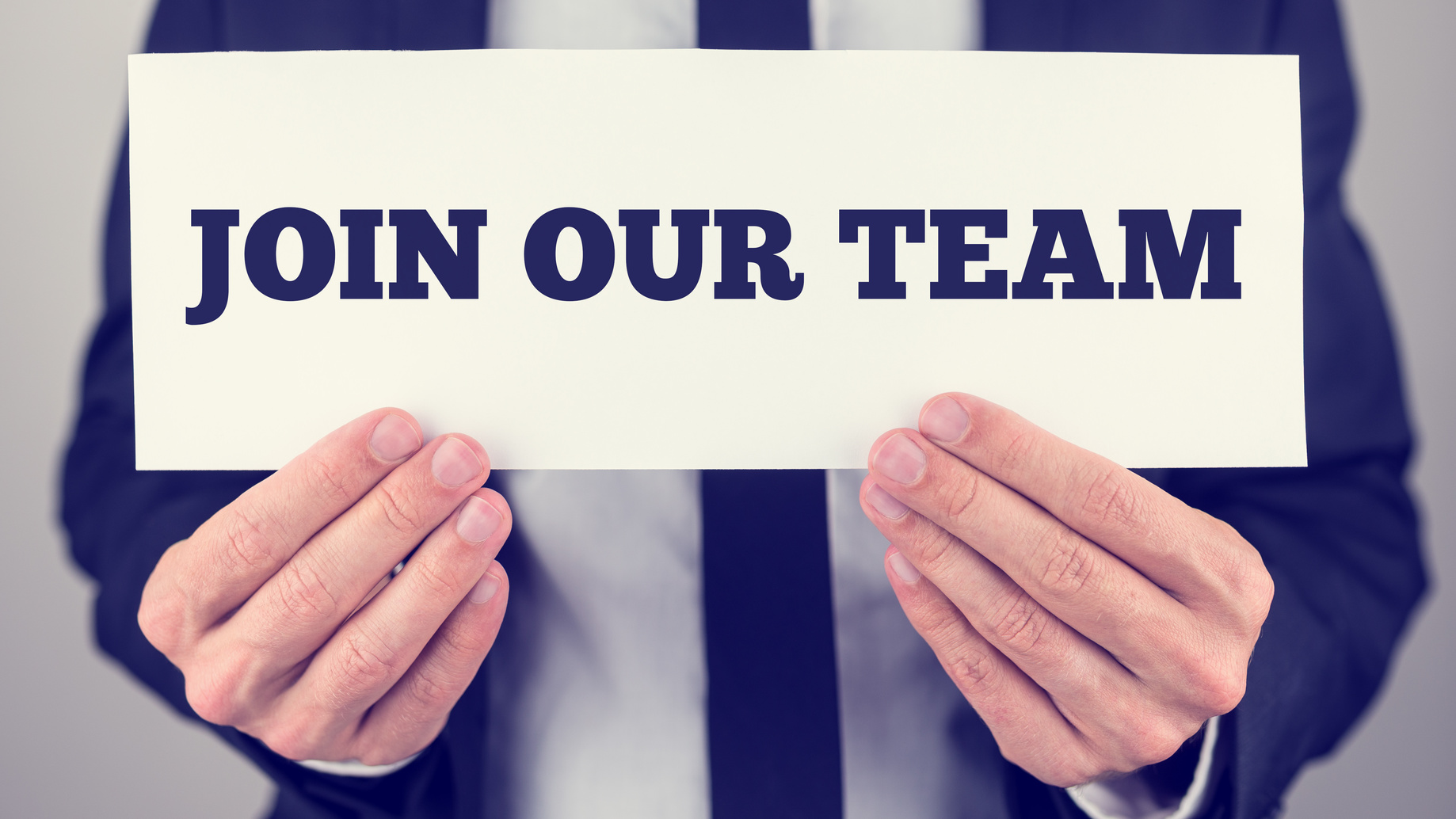 We are always seeking elite talent. We are always searching for those in the industry looking to grow, learn and thrive in a positive, rewarding company culture. We value our team members and their skills, We want our people to learn every day and be satisfied in their careers.

If you are looking for a change in culture, a change in work environment, a fresh start or a place to learn and grow...

please send your resume to: careers@revolutionroofinggroup.com, or fill out the form below.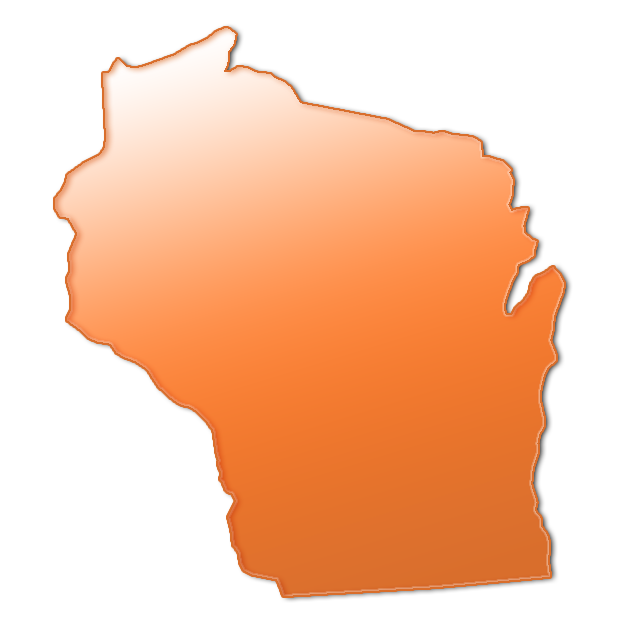 We are a rapidly growing Wisconsin roofing company. We service the entire State of Wisconsin and our home base is in Washington County, just outside of Milwaukee. Our Owner lives in West Bend, WI and our production office and warehouse is located in Richfield, WI. Because we are a service focused organization with a unique online asset management system, our client base ranges from the small "mom and pop" retail location, to larger regional property management companies that require access to data, budgets and forecasting tools that allow them to proactively manage the roofs they are responsible for. We have service technicians in all of the surrounding Milwaukee Counties. We continue to add personnel and grow as our client base expands. We are beginning to service the Fox Valley area and points to the west also. We are a mobile workforce ready to tackle any of our clients roofing challenges. Southeastern Wisconsin is our home base and we are proud to be a local roofing company, employing local talented roofing journeyman. We also have roofing crews that cover the Upper Midwest and various other regions of the Country for the la...
Read More